About SOLOPICK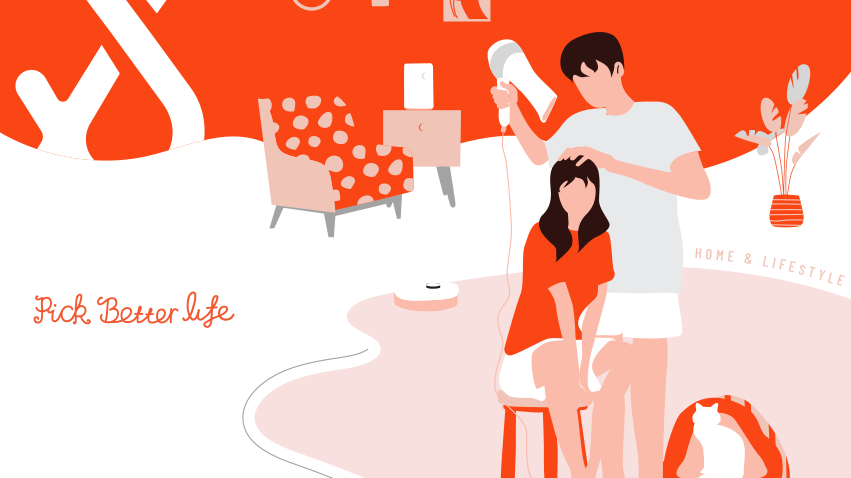 Our Idea
SOLOPICK selects home and lifestyle products with quality, simplicity and practicality. We dedicated to help each unique customer to create joyful living space and express individual's true self.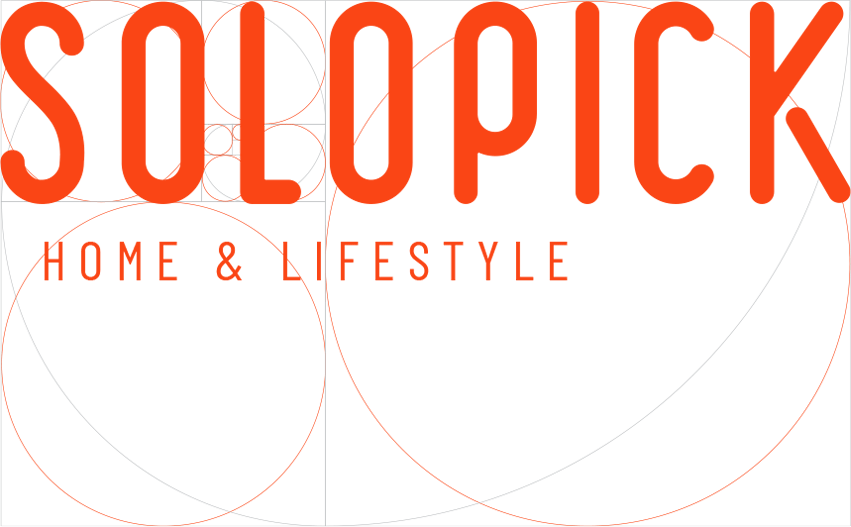 We Intend to Give You A Better Home-Living Proposal 
Our teams have the years of experience in design and supply chain. By putting our creative minds together, we select original, trend-led products, all designed to make your home a joyful place.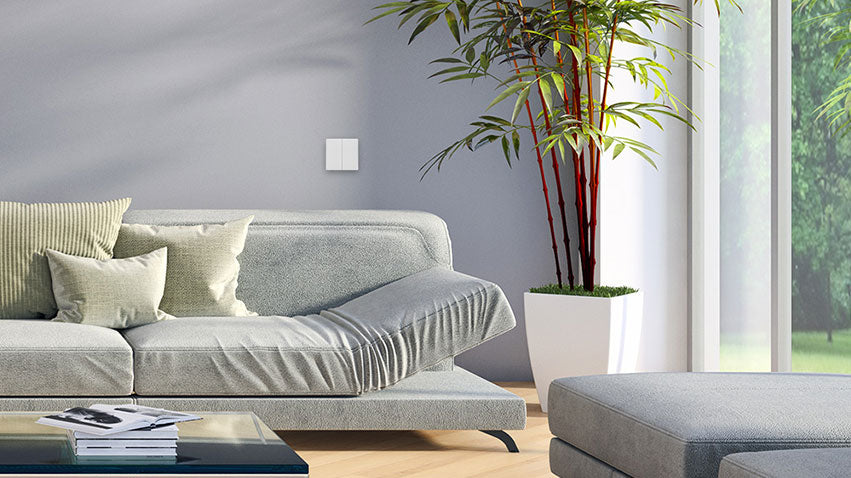 Our Selected Principles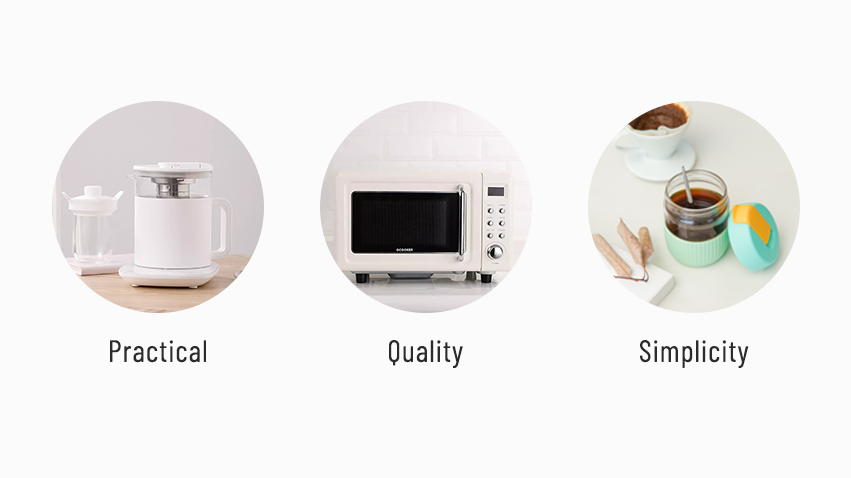 Strict Selection of Suppliers
We make great efforts to ensure our products come from responsible supply chain. We work closely with factories, collaborating with them to meet the highest possible standards.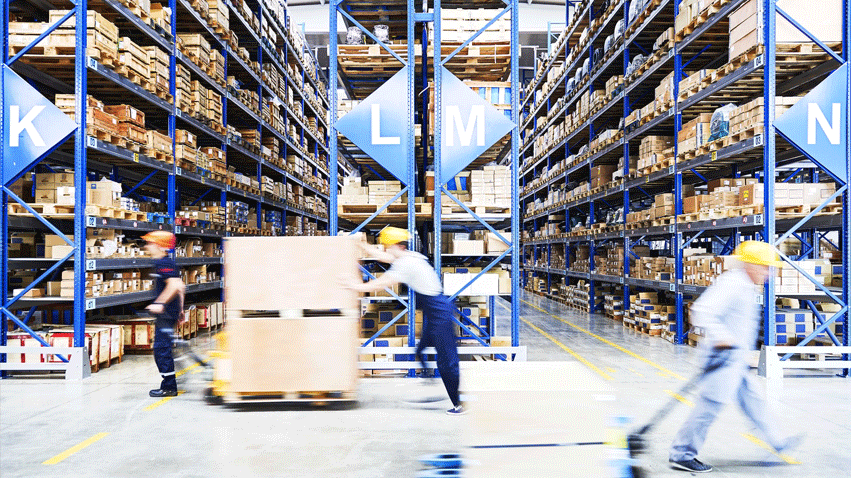 Need a second look at that ironing machine or to experience the vacuum cleaner before you buy? You'll find showrooms in carefully selected cities. For product advice, or a peek at your favorite pieces, our showrooms are here to help.